Holiday Trees of Hope
The Landing Hotel thanks you for your support of our inaugural Holiday Trees of Hope Charitable Event!
We're currently tallying the final numbers from each charities' voting box to determine how much money was raised throughout the event!
Did you know that the charity tree that received the most votes will also be awarded a bonus Rivers Casino Keep Spirits Bright Charity Tree Award of $2,000?! Stay tuned for our winner announcement.
With the help of you and our sponsors, we're excited to have helped support our participating charities:
Our Holiday Trees of Hope event wouldn't be possible without our amazing sponsorship partners: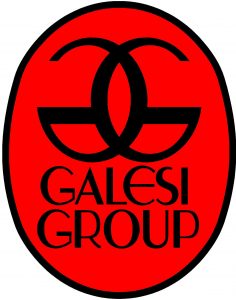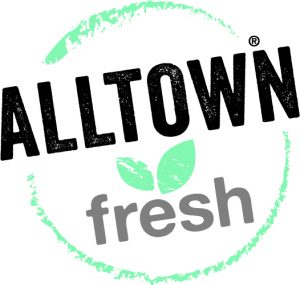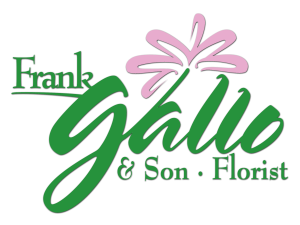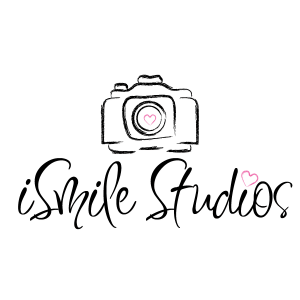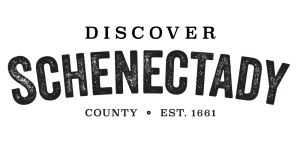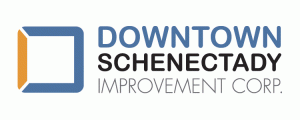 and The Mallozzi Family